Close / Cancel all third party Ads, Enjoy the free movies!
Use Google Chrome Browser for Fast Streaming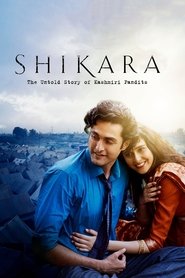 Shikara (2020)
Shikara is the story of resilience in the face of insurmountable odds. It's also the story of a love that remains unextinguished through 30 years of exile. A timeless love story in the worst of times.
Duration: 118 min
Release: 2020