Close / Cancel all third party Ads, Enjoy the free movies!
Use Google Chrome Browser for Fast Streaming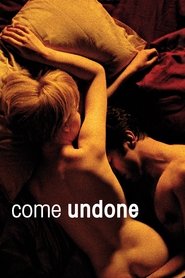 Come Undone (2010) Hindi [Adult 18+]
One day at a colleague's going away party, Anna meets Domenico, a virile, slightly older chap who's married with two small kids. Passion's flames are rapidly kindled and result in steamy encounters.
Duration: 126 min
Release: 2010